Greetings Tilengine community!
I wanted to share some work I have been doing using Tilengine. It's a game called
Falconet
which is currently under development.
The alpha build gameplay footage was recently featured on tilengine.org (thanks megamarc!). Check it out here: 
https://youtu.be/vpKXPO_U6uI
You can also engage with the community over on Discord to get updates as development progresses: 
https://discord.gg/uNFek2GHyb
Some concept art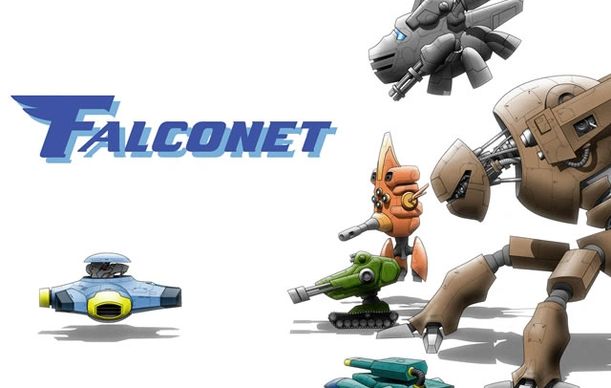 And a screenshot
Let me know your first impressions. Looking forward to your feedback!